Archive for December, 2015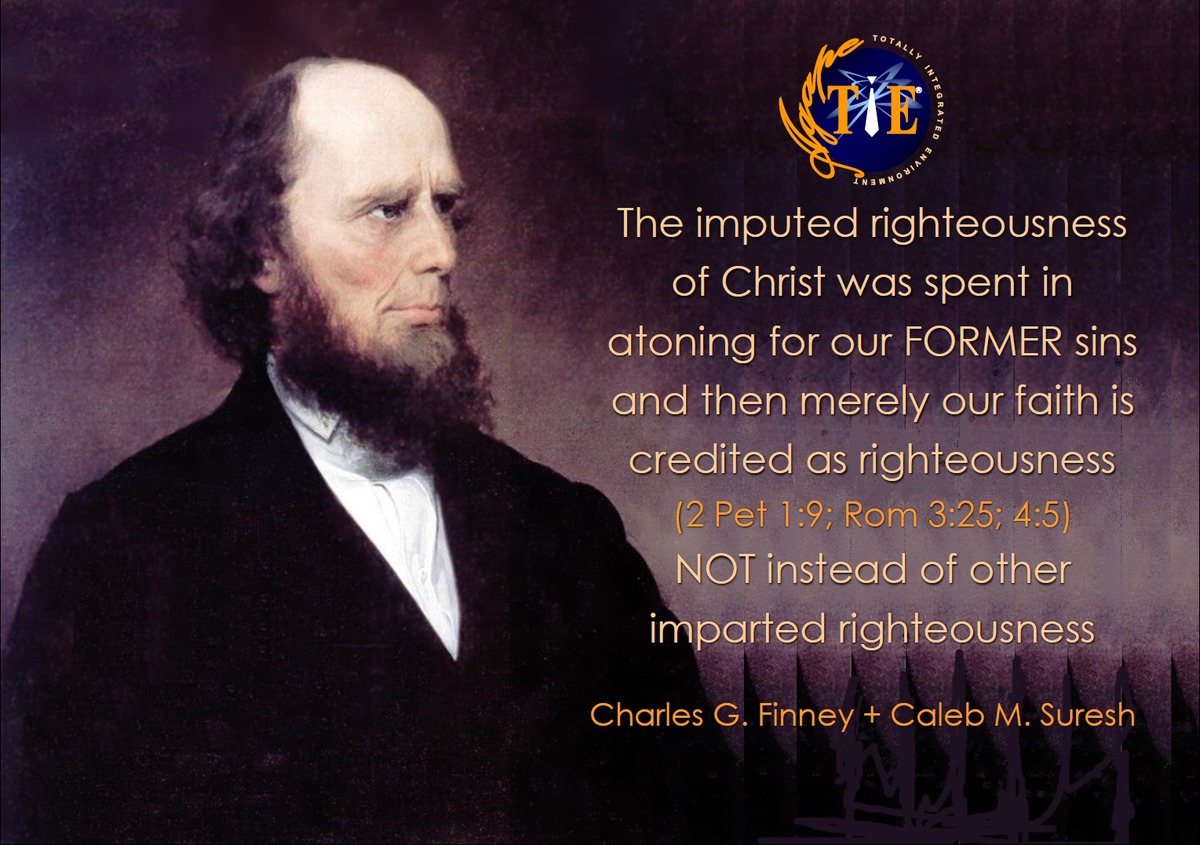 When we are born-again, it is the boastless act of FAITH–a minimum balance to open an account in heaven–that is credited to us as righteousness (Rom4:5); NOT some supposed righteousness of one who has died for his neighbor. That belongs to Jesus Christ! What's more, if necessary we ourselves are asked to lay down our lives for our brethren (1Jn3:16). In other words, Jesus' righteousness of dying for us (imputed righteousness) was spent to pay ("atone") for our sins that were committed prior to being born-again (Rom3:25; 2Pet1:9).
Don't let anyone deceive you into remaining in your diaper righteousness, which is got when one is born-again.
"Dear children, do not let anyone lead you astray. He who does what is right is righteous, just as he is righteous." (1John3:7)
Let us further clothe ourselves (2Cor5:4NKJV) as a Bride prepared for her Bridegroom with Wedding Garments (Matt22), the works prepared beforehand for us to walk in (Eph2:10), which are the righteous acts OF the Saints (Rev19:8), which BTW are not BY Jesus or by the Holy Spirit.  These are IMPARTED self-righteousness! And without these wedding garments, we will be found naked (Rev3:17;16:15).
Read the rest of this entry »