The condemned sitting in the US Government had been censoring this Son of David big time. Apparently, all my emails, telephone calls, social media posts, my five books on Amazon, and my eight websites/social-networks have been censored ever since i was arrested and jailed in Newark jail for over six months in 1993 as a suspect for bombing the World Trade Centre. The WTC was later brought down on September 11th, 2001, all of which was shown to me in a dream four days in advance.
Just retrieved this out of Wikipedia as proof:
Controversies:
In March 2009, Bluehost (my websites' provider) appeared in a Newsweek article that condemned the hosting company for censoring the web pages of some of their customers who were believed to be citizens of countries that the US Government had listed as rogue states (including India? If so, America deserves death and nothing less for killing the Spirit! Ref.: 2Samuel24).

In February 2011, Bluehost took down a religious website that they were hosting on its servers after receiving thousands of complaints when that website posted comments blaming gays and lesbians for an earthquake in New Zealand.
But there seems to be more to it than meets the eye: We have accomplices.
BLASPHEMY OF THE HOLY SPIRIT! (Matthew12:31)
Self-appointed police of Facebook, breaching the trust, messing with lives, and killing the SPIRIT. All in the name of "encouraging respectful behaviour" and politically correct speech.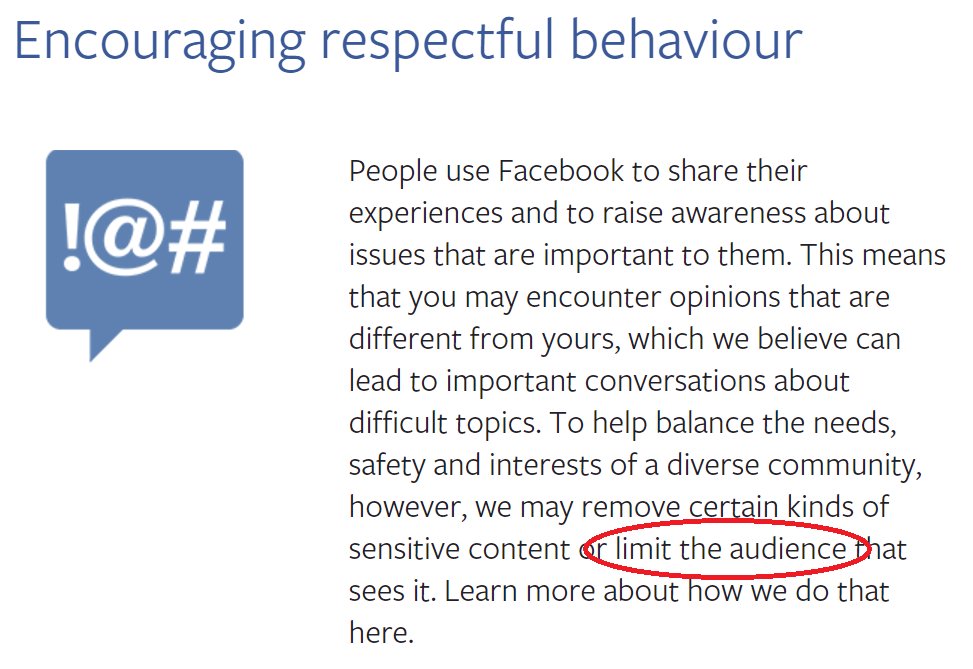 Notice the phrase, "limit the audience that sees it." There you have it from the horse's mouth: They will not throw you out lest you join a competitor of theirs. Rather they will deceive you into believing that everything is alright by submitting your posts to a fraction of your audience, who will either like or comment. The result: You never get to have the impact you deserve, while at the same time they have you virtually imprisoned.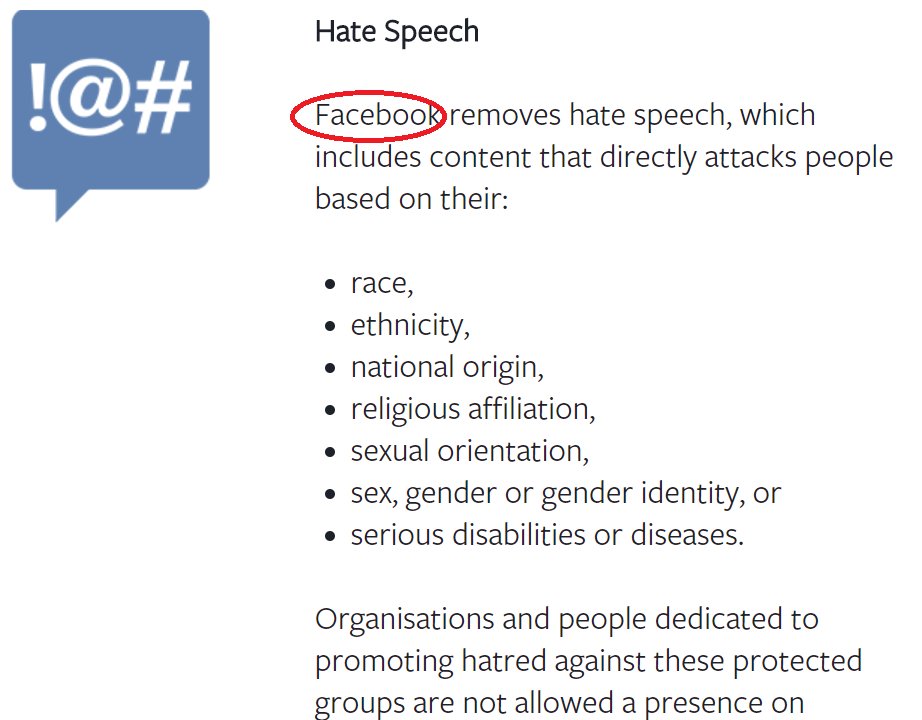 What's more they have gone so far as to inject code (div class="_expose-show")–which i later removed–into this very document (this blogpost) in order to cover-up and conceal the truth. Notice the wording of the div class, camouflaged as doing just the opposite.
"You have heard that the ancients were told, `YOU SHALL NOT COMMIT MURDER' and `Whoever commits murder shall be liable to the court.' "But I say to you that everyone who [KILLS THE SPIRIT] shall be guilty enough to go into the fiery hell. Therefore if you are presenting your offering at the altar, and there remember that your brother has something against you, leave your offering there before the altar and go; first be reconciled to your brother, and then come and present your offering. "Make friends quickly with your opponent at law while you are with him on the way, so that your opponent may not hand you over to the judge, and the judge to the officer, and you be thrown into prison. "Truly I say to you, you will not come out of there until you have paid up the last cent." (Matthew5:21ff, targum Caleb Suresh Motupalli; 1Thess5:19-21)
Mark Zuckerberg of Facebook found this Son of David/Capstone easy to crush and advance his own new world order.
Forgiveness is available but restitution is a must!
Caleb Suresh Motupalli
Agape Ambassador | Son of David | Capstone | Bridegroom | Christ | Jesus | Lord24x7 | Head | Lion+Lamb | Corporate Bride's Savior (Hosanna) | Sovereign de jure | The Expected One
This entry was posted on Saturday, May 13th, 2017 at 3:18 PM and is filed under
Diplomacy
,
International Justice
. You can follow any responses to this entry through the
RSS 2.0
feed. You can skip to the end and leave a response. Pinging is currently not allowed.