Lala ji, Very worried about you. Many Babas who have Ram in their name ( Ram Rahim, Asaram, Rampal, Ram Vriksh) are Targetted. Be careful

— Dr Manmohan Singh (@manm0hansingh) August 26, 2017
Sure we are not eunuchs. We too do have healthy libido. But we bring that under the subjection of the Spirit. Or as Paul puts it, "mortify the deeds of the flesh" (Rom8:13KJV) and walk in step with the Spirit. He who walks by the Spirit is a child of God (Rom8). Leave alone Brother Bakht Singh or anyone else, grand old Rev. Dr. Billy Graham confessed on Larry King Live (CNN) that he too even as an old man has sexual desires. BTW, Calvinism does not teach mortifying. I heard one Calvinist (Brother Sam Williams) say that a Christian will not and cannot sin. He is dead wrong in that respect. The Table and the Water are there for us to engineer our sanctification by introspecting every thought and deed of our's and bringing it under the subjection of Christ. Per the pattern given to us by the Lord Jesus Christ in John 13, having our feet washed on a regular basis and then taking part in the Table, keeps us in good standing with the Lord. But when the sin becomes a habit, there is then "no sacrifice left but only a fearful expectation of judgement and fire" (Heb11:26-29).
The babas did not receive grace or have cleansed themselves. They are dirty from their childhood and they have no motivation to keep clean now. The idea behind the help we got from Christ in making us clean is that a clean person will not contaminate himself all over again. He is motivated to keep himself or herself clean because he or she has become clean, having been baptized or foot-washed. Glory to God for such a great salvation made available to us. God is a genius, who is keeping us out of trouble both in the eyes of human government as well as from God's own judgement. Praise the Lord!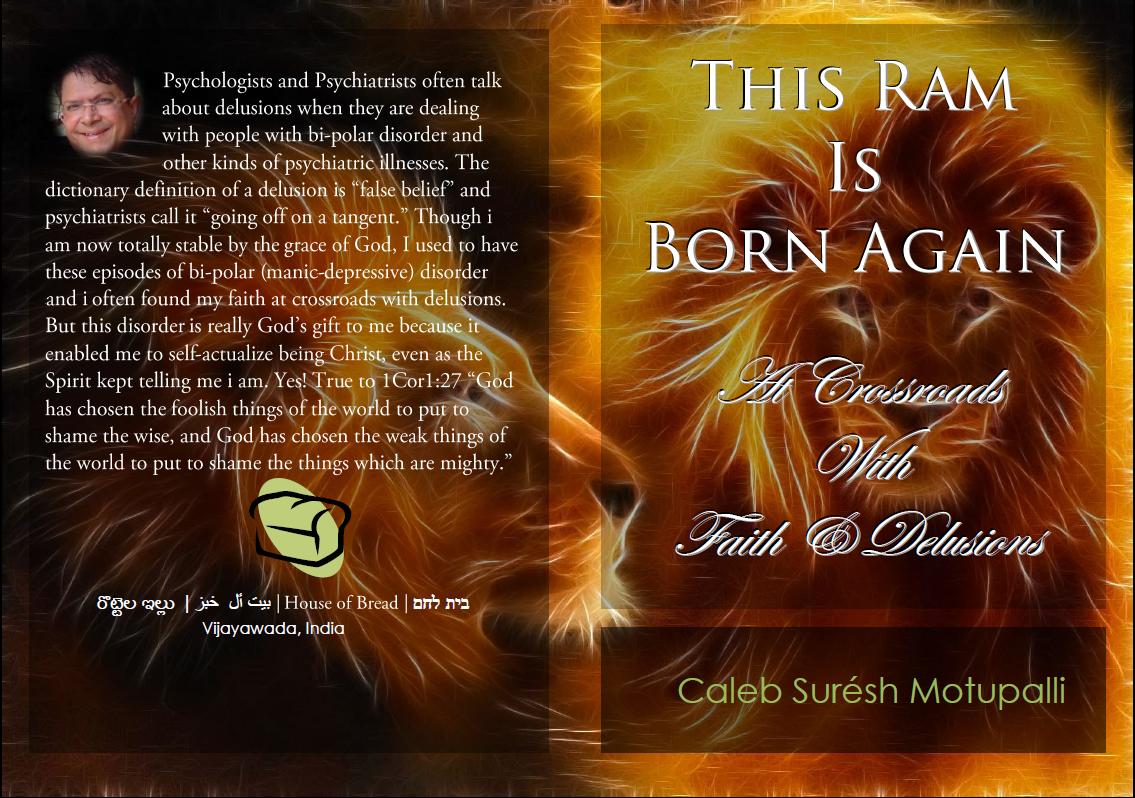 This entry was posted on Monday, September 4th, 2017 at 11:36 PM and is filed under
Christian Life
. You can follow any responses to this entry through the
RSS 2.0
feed. You can skip to the end and leave a response. Pinging is currently not allowed.